Woolrich Inc., Woolrich Europe Merge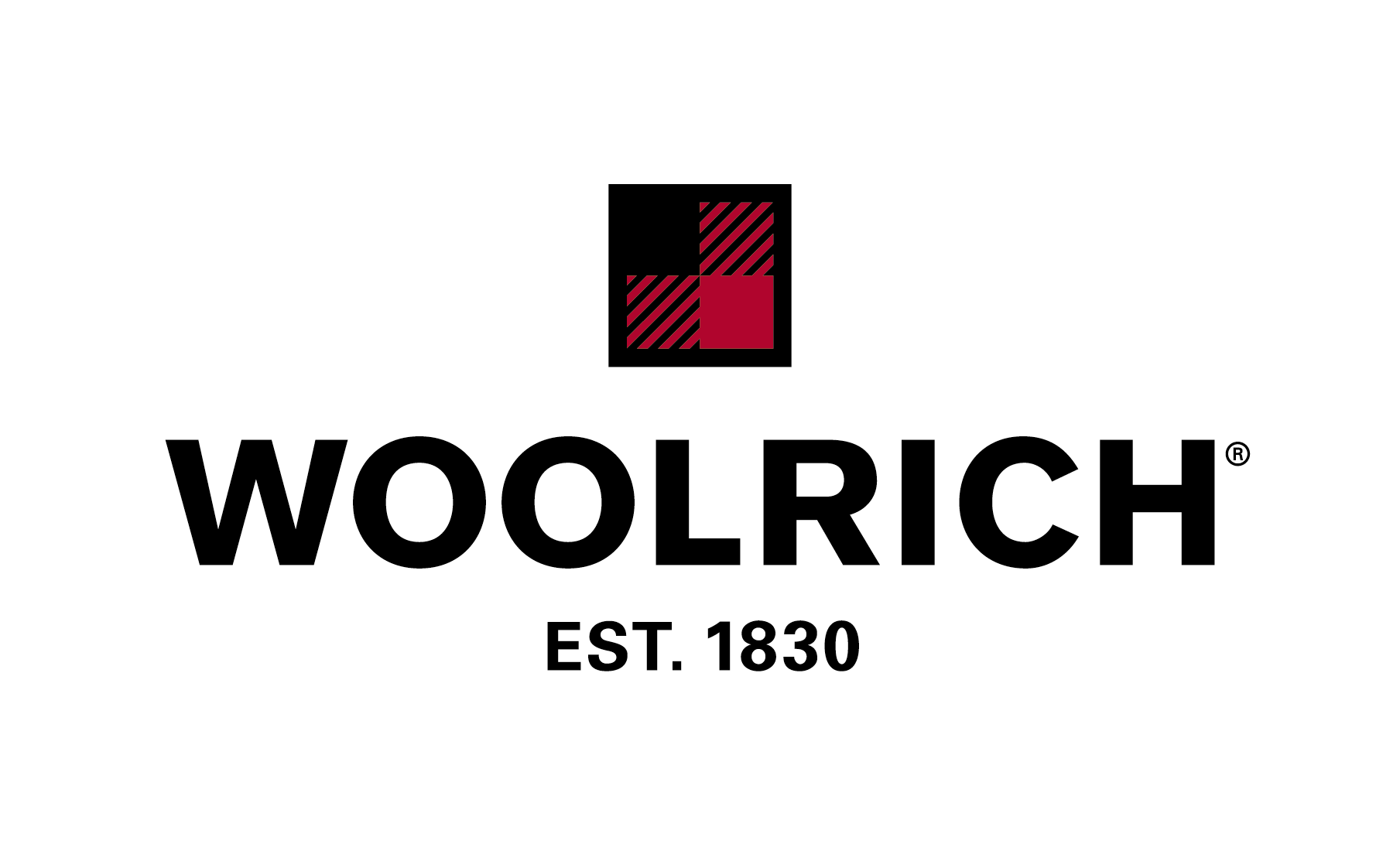 Woolrich Inc., Woolrich, Pa.; and Woolrich Europe, Bologna, Italy, jointly announced today the completion of an agreement to merge into Woolrich International, a new holding company responsible for leading and accelerating the future growth and development of the Woolrich brand, both in the North American market and worldwide.
The agreement includes all of the entity's industrial assets, the rights associated with the brand and the entire distribution network. Financial terms of the private transaction have not been disclosed.
Woolrich International will be headquartered in London, and will coordinate the operating offices in New York City; Woolrich, Pa.; and Bologna and Milan, Italy. The new entity will have a global workforce of 300 people, with a closing provision of an annual turnover of $190 million for 2016. This transaction allows the Woolrich brand to continue its path of development with prospects for an annual average growth of 12 percent from 2017 to 2020, expected to reach an annual turnover of $300 million by 2020, employing 500 people. This expansion is supported by a capital expenditure plan of about $50 million, aimed to reach more than 60 points of sale.
Cristina Calori, chairman and CEO of W.P. Lavori, parent company of Woolrich Europe, will lead the merged organization, assuming the role of chairman of Woolrich International. Paolo Corinaldesi has been appointed CEO. Andrea Canè, creative director for Woolrich Europe, has been appointed global creative director with complete creative responsibility for all Woolrich collections and brand image. Nicholas Brayton, seventh-generation descendent of founder John Rich, will continue his role of president of Woolrich Inc., leading the North American market.
W.P. Lavori will control and consolidate the new entity, while the Rich family will continue to own a significant stake.
The Woolrich strategic plan is based on the following pillars:
Forward expansion and global development of the Woolrich John Rich & Bros. label as an outerwear leader, supported by strong marketing investments, development of the retail network (stores and shop in shop), acceleration of the e-commerce channel, and partnership with selected retailers
Re-launch of the Woolrich Outdoor clothing label with a new global development plan
Development plan for Greater China, with the establishment of a dedicated company
Reinforce and exploit the Woolen Mill (Woolrich, Pa), one of the oldest and still operating woolen mills in the U.S. for the production of made-in-the-U.S. textiles and blankets
"We are extremely proud of this industrial deal, as with over 32 years of collaboration, we have built an excellent relationship between the Woolrich and W.P. families," Calori said. "We are determined to enhance our successful business model to foster development of the brand all over the world."
"Woolrich is America's oldest outdoor clothing company," Canè said. "Its history runs parallel to that of the United States. This is what makes the brand unique. With Woolrich John Rich & Bros, we embraced the history and archives to embed protection, functionality and quality into a contemporary outerwear collection recognized by the iconic Arctic Parka. The opportunity with this merger is to create global brand recognition and success, adding to the contemporary line the launch of a new outdoor project."
"The core values of our family and all Woolrich people are the same as those of our partner," Brayton said. "This agreement is a milestone in the growth of an iconic American brand that has been on the market for almost two centuries. The new strategy will translate into further acceleration of our international growth, and we could not be more excited about that this means for the future of Woolrich."
For more information on Woolrich Inc., visit www.woolrich.com.