5 Reasons Chance the Rapper is a Marketing Genius
At this point, if you haven't heard of Chance the Rapper, you're living under a rock (no offense, Dad). 2016 has been the year of Chance the Rapper, and I'm not upset about it. From his new album "Coloring Book" to his line of Chicago White Sox hats (they sold out before I could even buy one), this man is making strides in every business venture.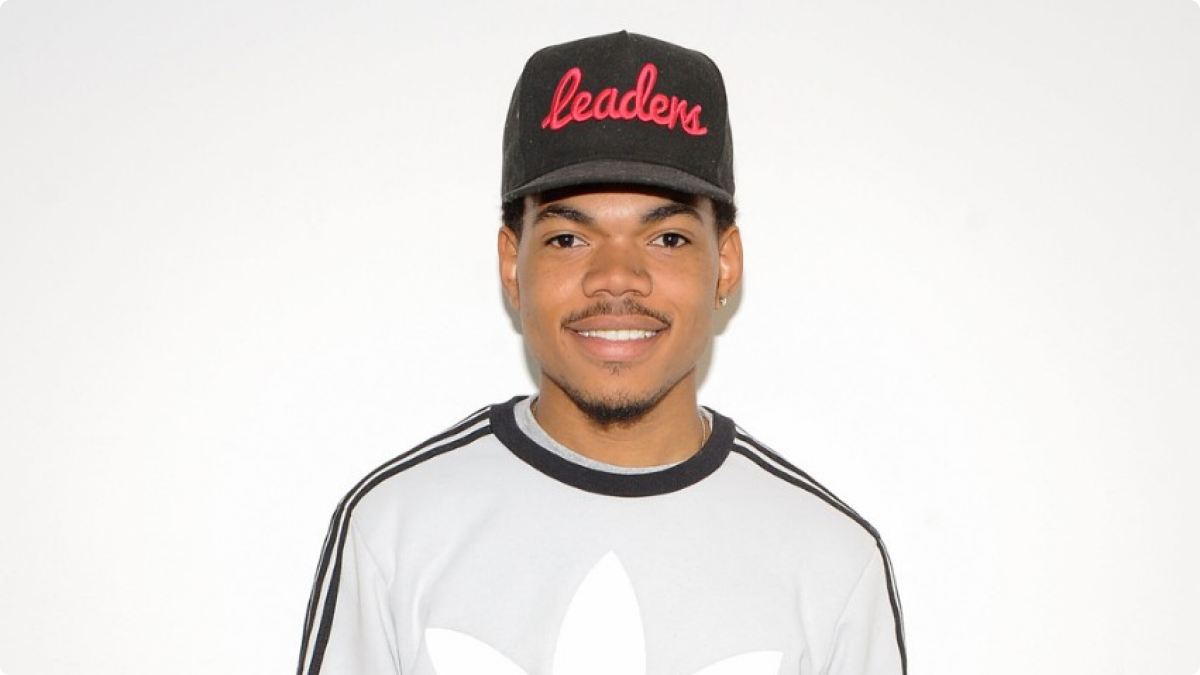 (Image via hiphoppush.com)
But what deserves the utmost praise is his genius marketing. If your brand could even incorporate one aspect of Chance the Rapper's marketing strategy, you'll be sure to see success.
Here are five keys to marketing like Chance the Rapper.
1) Use Old-school Marketing

These days, when a movie is set to premiere, most marketing dollars are spent on social media marketing and hoping for internet viral sensations. Leading up to the release of "Coloring Book", Chance the Rapper gave fans the chance to print posters online and hang them in their own cities. It was a massive hit as posters began appearing everywhere. I even saw some in Philadelphia. The posters cost $20 for a three pack, and he encouraged fans to post the photos on social media.
E
Hannah Abrams
Author's page
Hannah Abrams is the senior content editor for Promo Marketing. In her free time, she enjoys coming up with excuses to avoid exercise, visiting her hometown in Los Angeles and rallying for Leonardo DiCaprio to win his first second Academy Award.